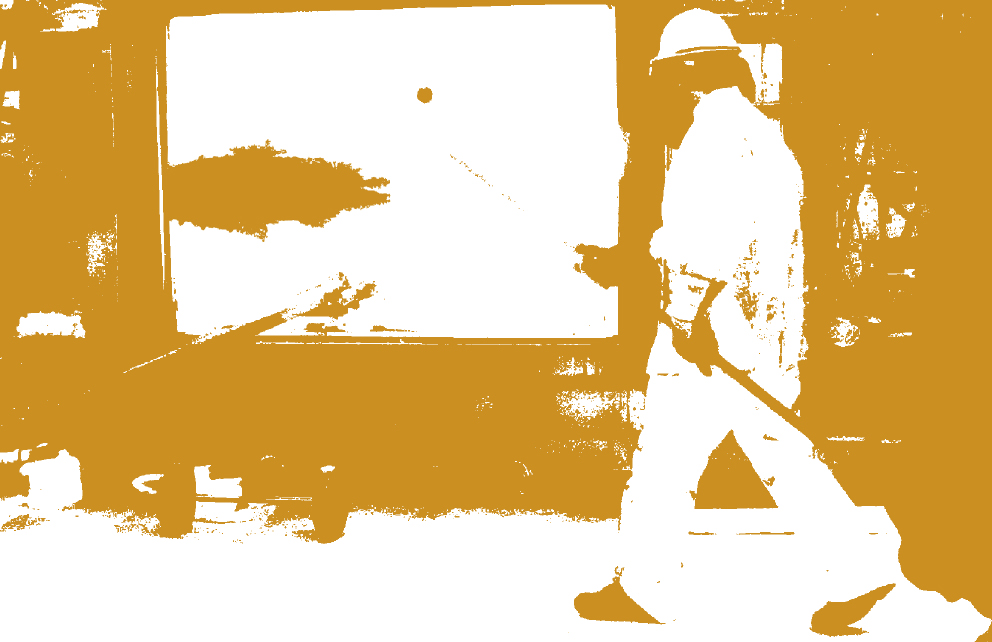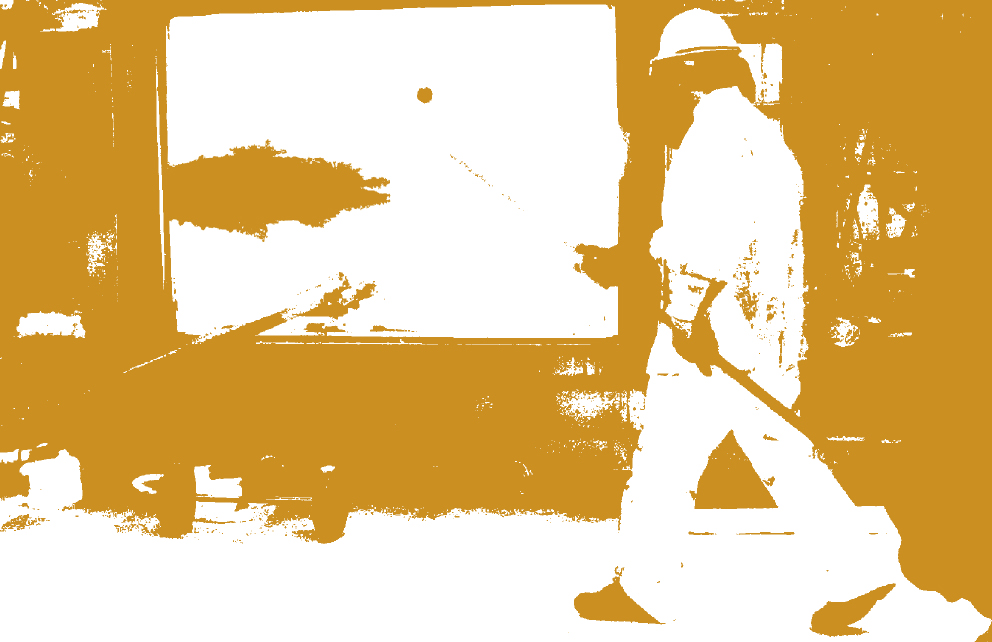 The key to developing new combustion applications
Developing new applications in combustion technology is becoming ever more important due to demands to reduce energy use and time costs in the steel industry. AGA has a continuing co-operation with customers to find new technologies that improve the quality of the final products and makes the processes themselves more effective. The solutions to keep the Swedish steel industry at the forefront in the future are being developed by AGA's own furnace laboratory in Älvsjö and Linde's global network.
Each year customers from all over the world come to visit AGA's furnace laboratory in Älvsjö, where the company display the latest advances in combustion technology. However, much of our development work is performed together with AGA's customers in their own furnaces, co-operating closely to develop bespoke solutions. "Our Swedish application engineers are constantly handling customer-based projects which deal with finding new processing methods or solving specific problems", said Tomas Ekman, combustion specialist at Linde.
Sweden is driving process development
Sweden's strict demands regarding quality and energy efficiency in the steel industry means that Swedish businesses always have to be at the forefront. When AGA became a part of Linde, it felt natural for the group to keep the development department in Älvsjö.
"Sweden is definitely driving innovation and process development in the steel industry. In many cases, it will be a Swedish customer who is the first to use a new solution. For this reason, it's important to co-operate closely and have an open discussion about new ideas," said Michael Seys, manager of application technology for metallurgy and glass at Linde.
The customer takes part in the whole process
AGA's local knowledge also means that we can work with customers directly in their furnaces to improve their combustion processes, which saves time and ensures that the end result is as good as possible. This can involve implementation of so-called oxyfuel-burners or lancing with oxygen (High-Level Lancing) which should be suitable for a particular furnace.
This can be complemented with tests performed in Älvsjö, where AGA has three furnaces and the equipment needed for performing trials on a semi-industrial scale. "We have had cases where customers send several tonnes of material for intensive testing, where we have demonstrated heating processes which were suitable for their products. Afterwards they can take their material home for surface inspection and quality control. The customer is involved from start to finish, which is important since some customers may be quite sceptical of making any changes to their processes. That's why we like to perform full-scale demonstrations", said Tomas Ekman.
Effectiveness through digitalisation
Developing new methods doesn't only lead to energy savings. Digitalisation is also having a great effect on the steel industry and making it possible to develop new processes that utilise systems that are more and more connected. Sweden is also at the forefront of this field.
"The big trends today are effectiveness through digitalisation and lower emissions. In these areas, there is still space to make the processes a few percent more effective. Swedish businesses are at the forefront of digitalisation and Industry 4.0, but they will need to invest in innovations to keep their position. Digitalisation in itself means nothing if the processes don't take advantage of it", said Michael Seys. According to Seys, Swedish expertise is also important for Linde's global customers who work with metal, glass and other areas.
"Our organisation in Sweden is incredibly important to us. That's the way it's always been and that's the way it will stay. Now we also have plans to run combustion projects together with other industries in Älvsjö, because that's where the expertise is", he said.
Text: Johan Rapp, Illustration: Cecilia Rudengren