Meet Linde's own "Laser Doctor"
Did you know that Linde's laser application manager within REN is also known as the Laser Doctor? We caught up with him to find out more. Meet Linde's own "Laser Doctor".
It probably comes as no surprise that Linde is a leading supplier of laser and process gases, but you may not be aware that the company is also home to one of Sweden's top laser experts. At Linde, he is known as Bo Williamsson, but, in the laser technology world, he sometimes goes by the name "Laser Doctor".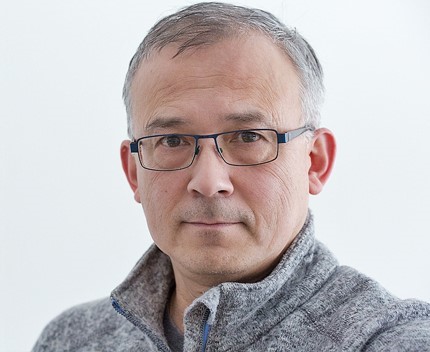 Bo Williamsson joined Linde (then AGA) in 1987 as a Research & Development (R&D) engineer, having obtained a Master's degree in welding technology from the KTH Royal Institute of Technology in Stockholm. Over the years, he has held a variety of positions in R&D, Marketing, and Product and Application Management, with a constant focus on laser technology. Since 1995, he has been a Board member at the Swedish Laser Association.
Laser technology is booming

During his years in the field, Bo has seen laser technology grow immensely.

"Back in the late 1980s, there were just a handful of laser cutting machines in Sweden and, today we have around 1,000," he says, adding that modern fibre laser cutting equipment can cut through up to 100 metres of sheet metal a minute – a rate that is about ten times higher than ten years ago.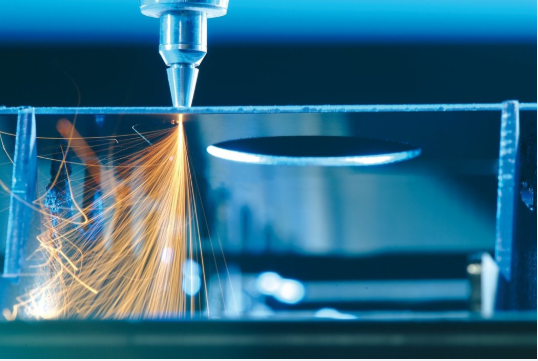 "The material we can process today is close to ten times thicker than what the first lasers could handle. Moreover, the newest machines deliver such high precision that the parts can be used immediately, without any need for grinding of sharpening," continues Bo.
As part of his work with the Swedish Laser Association, Bo has been one of the driving forces behind Lasernytt (Laser News), a magazine targeting Swedish laser industry players. He reveals that is where he got his nickname:
Ask Doctor Laser
"In year 2013, we had the idea to invite our members to write in with their laser equipment challenges. The column, which has turned into a regular feature, is known as "Ask Doctor Laser", and the responses are written by yours truly."

Bo did not become the go-to person for laser issues by chance. In his job as an application manager within REN he is at the very cutting edge of laser technology development.
"Linde has been a forerunner in laser technology development since the early days," says Bo. "We've been very proactive in our R&D work, constantly seeking to optimise our gases and equipment, sharpen our expertise and train our staff."
Laser industry leader

With its global delivery capabilities, Linde is a leading supplier of laser and process gases – including its pre-mixed speciality LASERMIX® laser gas mixtures – to customers around the world. Meanwhile, its LASERLINE® series comprises fully integrated laser solutions, from process consulting through gas storage and supply technologies to all-round technical support. Linde has also worked in partnership with one of the world's leading laser equipment developers to develop optimal gas mixtures for laser welding and cutting.
"I'm incredibly proud to be part of a company that is dedicated to ensuring the optimal performance and maximum efficiency of our customers' valuable laser equipment, now and in the future," concludes Bo.