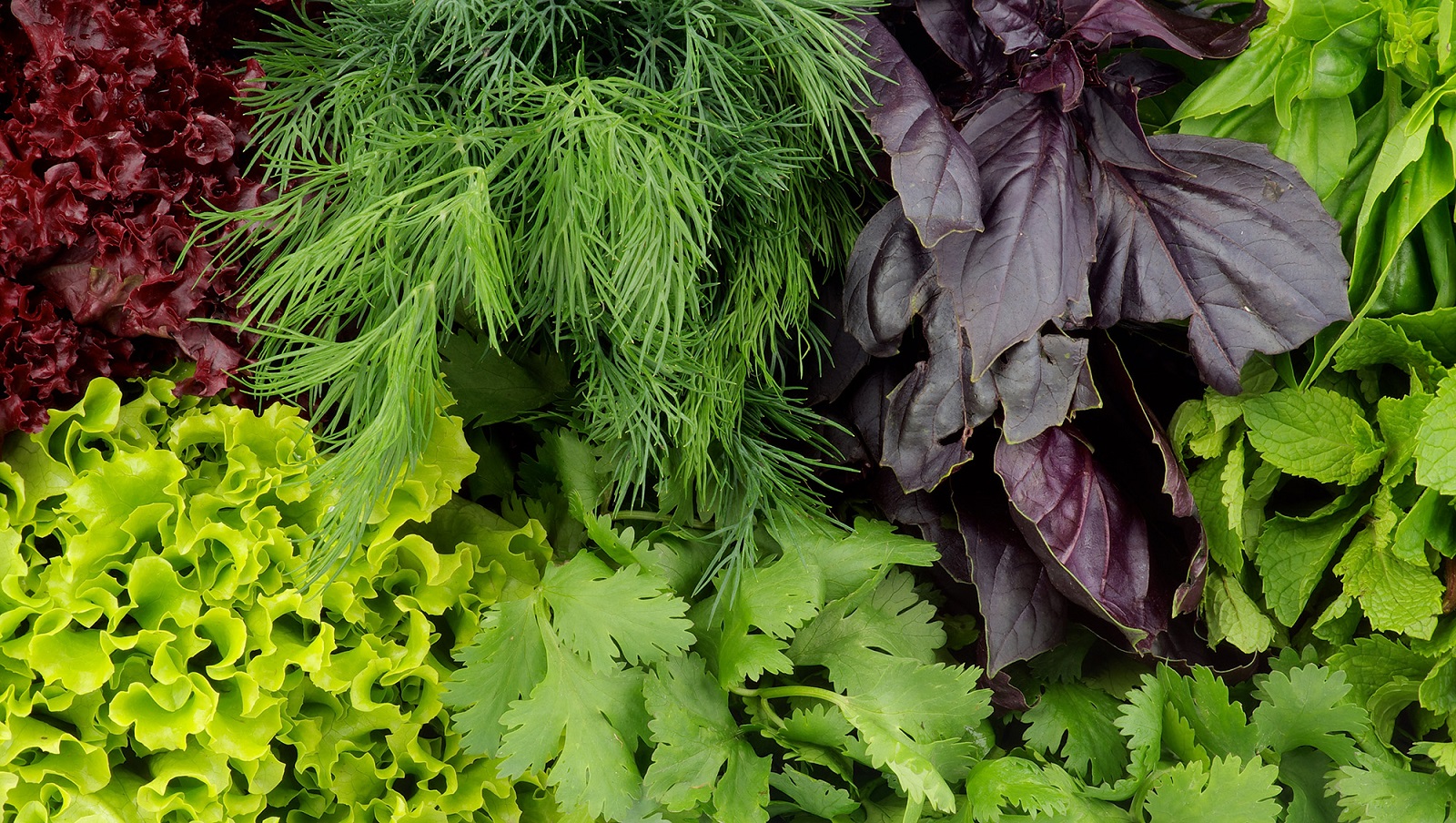 Locally grown, sustainable food for the future
With the ever-increasing challenge of feeding our rapidly growing global population, indoor vertical farming is emerging as a viable alternative to conventional food production. Danish Nordic Harvest is one of the companies blazing the trail with an innovative technique that not only uses less land but also makes it possible to shorten the supply chains.
Indoor vertical farming offers a multitude of advantages compared to conventional farming. For one, it reduces land use by up to a whopping 98%. It also has the potential to use as much as 95% less water and eliminate the need for pesticides.[1] Another challenge that has become increasingly relevant during the COVID-19 pandemic is bringing production closer to the consumer – an issue that can effectively be addressed by setting up indoor vertical farms in populated urban areas.
About Nordic Harvest
Headquartered in Taastrup, outside Copenhagen, Denmark, Nordic Harvest is emerging as one of the leaders in the European indoor vertical farming market. Set up in early 2020, its 14-storey vertical farm for lettuce and herbs is one of the largest of its kind in Europe. The company's first round of investment, completed in 2020, generated 62 million DKK (8.3 million EUR).
This year, access to locally farmed, sustainable and high-quality crops has improved dramatically for Danish consumers, following the establishment of one of Europe's largest vertical farms in Taastrup, Denmark. The 14-storey, state-of-the-art facility, or "salad tower", by Danish vertical farming pioneers Nordic Harvest, will turn out its first batches of lettuce and herbs at the end of this year.
The location of the farm in Taastrup is no coincidence. Situated close to Copenhagen Markets, the largest wholesale food market in Northern Europe, Nordic Harvest is set to significantly shorten the time and distance from harvest to consumer.
"Growing indoors enables us to optimise the use of the space by placing the plants vertically in layers. It also allows us completely to control the environment, creating the best possible growing conditions for the plants," says Anders Riemann, CEO and founder of Nordic Harvest.
"We've created a more sustainable food system, with local production that is 100% free from pesticides and herbicides, while also delivering a higher quality product and better taste experience," he adds.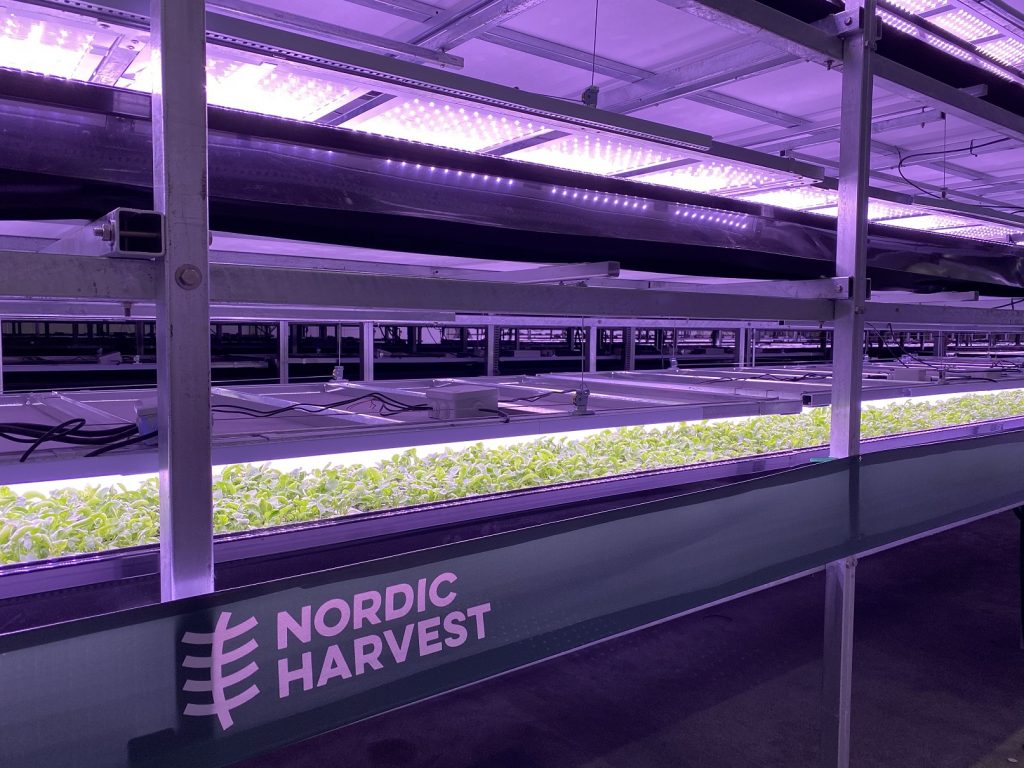 One crucial feature of Nordic Harvest's production technique is the use of carbon dioxide (CO2) supplementation to bolster growth. The benefits of enriching the atmosphere in greenhouses with CO2 are well documented. While a greenhouse without carbon fertilization requires the CO2 for photosynthesis to come from the surrounding atmosphere, which typically has a saturation of around 350-400 parts per million (ppm), CO2 enrichment makes it possible to raise the saturation up to between 800 and 1,200 ppm.
By adding purified, recycled CO2 gas from Linde to the air circulation system in the indoor farm, Nordic Harvest has increased the CO2 saturation to 1,000 ppm.
"Raising the CO2 level allows the plants to grow 40% faster than they would in the normal ambient air," continues Riemann, adding: "Knowing that the CO2 is purified and that it comes from a sustainable source made it easy for us to choose this solution."
Nordic Harvest will begin selling its lettuce and herbs, including spinach, arugula and red Batavia, as well as basil, mint and coriander, in February 2021, and expects to be ready to introduce high-quality strawberries in 2024. So far, the market interest has exceeded expectations.
"Consumers are excited to have access to delicious, nutrient-rich and sustainably grown local products like this, every day, all year round," admits Riemann.
Once fully operational, the Nordic Harvest vertical farm is expected to produce around five per cent of the total Danish market demand, equivalent to some 1,000 tonnes of output.
Text: Isabelle Kliger
Photo: Shutterstock, Nordic Harvest
[1] https://eco-nnect.com/articles/howverticalfarmingcansaveus