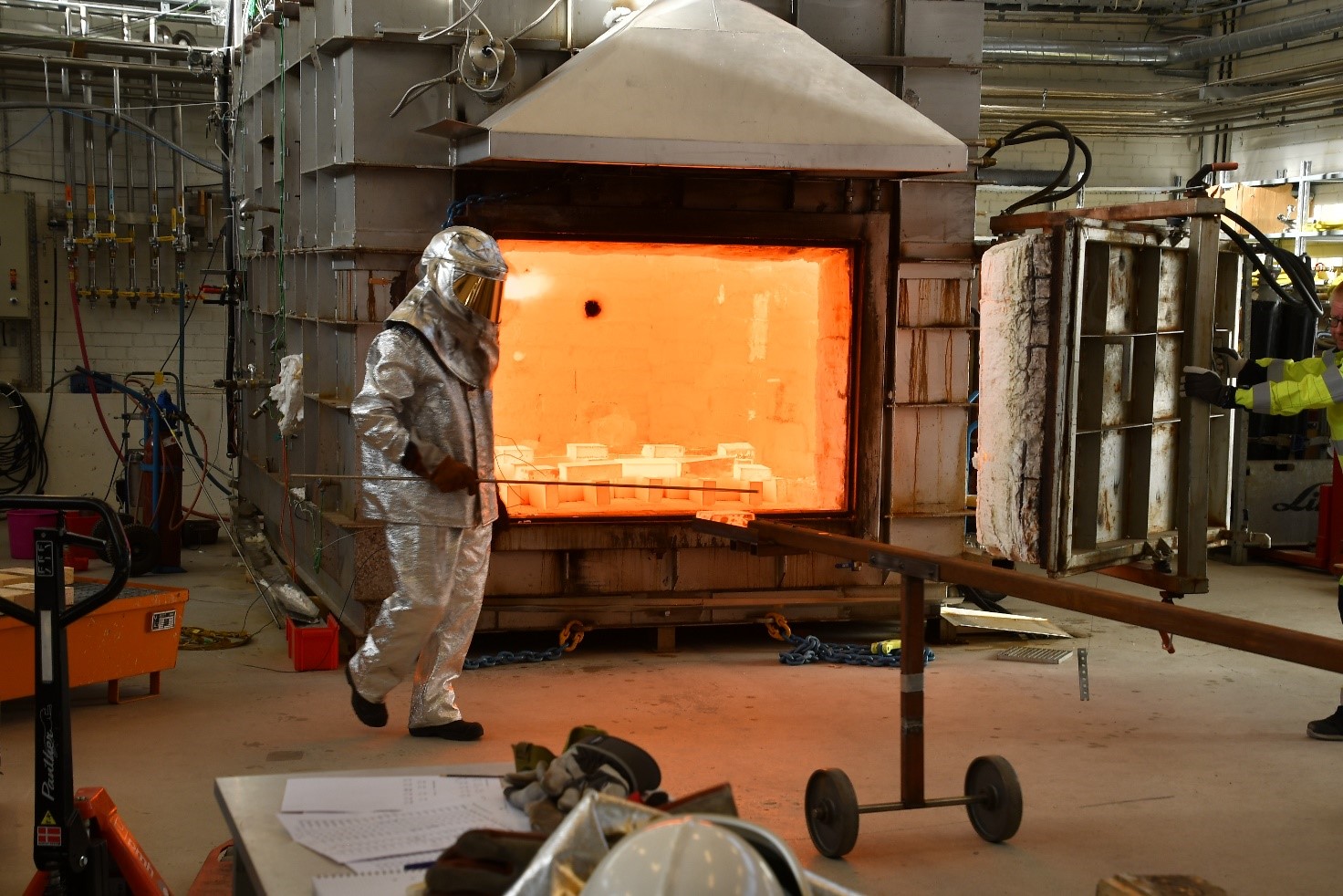 Clean hydrogen – the energy carrier of the future
As a full-service supplier of industrial and specialty gases, Linde is investing in clean hydrogen, and has products for virtually all industrial processes across a range of industries. Linde is now investing in clean hydrogen as an alternative to fossil fuels like natural gas and LPG for the global steel industry in a unique collaboration for a sustainable future. Clean hydrogen – the energy carrier of the future.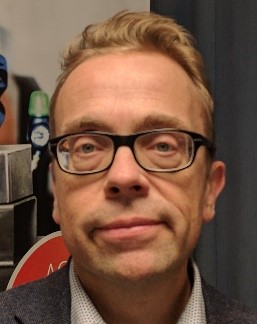 "Sustainability has a central role in our business," says Ola Ritzén, Product Manager Metallurgy, Linde Europe North.
"Through our products and solutions, our ambition is to substantially reduce the carbon emissions of our customers. Clean hydrogen is a key product for an environmentally friendly energy transition and has the potential to replace current fossil fuels. That is why Linde is investing in hydrogen both centrally and locally. The EU is also investing heavily to help create the hydrogen society of the future.".
Linde is a trusted and capable partner in all stage's hydrogen production, with extensive experience in everything from production to distribution to end-use in customers' processes – especially when it comes to industrial-scale combustion. Technology development often takes place in close collaboration with customers and always with a focus on increased sustainability.
Linde is now investing in the production of and deliveries of hydrogen from larger electrolyzers that can meet the growing need for clean, carbon-free hydrogen in the future. Clean hydrogen is produced by dividing water molecules with renewable electricity, after which the water is divided into hydrogen and oxygen, resulting in a CO2-free end-product.
Read more about how hydrogen help the steel industry lower its carbon footprint.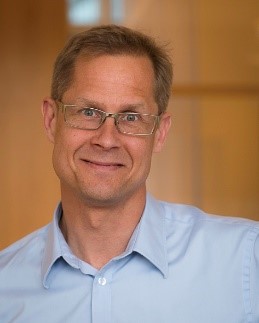 "Climate concerns aren't going away anytime soon and increasing consumer pressure is increasing demand more environmentally friendly alternatives," says Per Sellerholm, Marketing Manager Metallurgy, Linde Europe North.
In Sweden, the steel industry has been on the leading edge of efforts to reduce CO2 emissions.
"The steel industry has pledged to cut the use of fossil fuels by half by 2030, and eliminate them completely by 2045," says Per Sellerholm.
In its continuous effort to assist the steel industry with streamlining its processes, Linde has collaborated with Ovako for more than 25 years. The two companies recently carried out a successful full-scale test of clean hydrogen in a production environment. The test demonstrated that heating steel with hydrogen instead of propane and oxygen from the air didn't sacrifice the quality of the steel.
Clean hydrogen – an energy carrier of the future
"After several pilot-scale tests, the full-scale test took place in one of Ovako's pit furnaces at the rolling mill in Hofors," explains Ola Ritzén.
"Previous results indicated the full-scale test would bring about good results, but it was the first time that hydrogen had been used to heat steel in an existing production environment. It not only proved that the process works, but that it works at least as well as traditional technology. As using hydrogen only generates water vapor, this is an important step forward in the journey toward developing a more sustainable future! We were proud to be a part of such a historic achievement for the steel industry."
A successful test with Ovako
The Hofors test has attracted attention in several countries around Europe.
"All industries create emissions, including steel, cement, copper, aluminum, and glass," says Per Sellerholm.
"Many initiatives are currently underway to transition to greener production methods, and we are involved in many related to industrial applications. Right now, our focus is to get a large hydrogen installation with an electrolyzer in place at a suitable customer. But such a large investment requires the right conditions, as well as a mutual commitment to one of the frontrunners when it comes to building the green industrial society of tomorrow. And we at Linde welcome the challenge!"
Read about other initiatives to reduce CO2 emission.
Text: Marianne Hulkko, Carina Aspenberg.