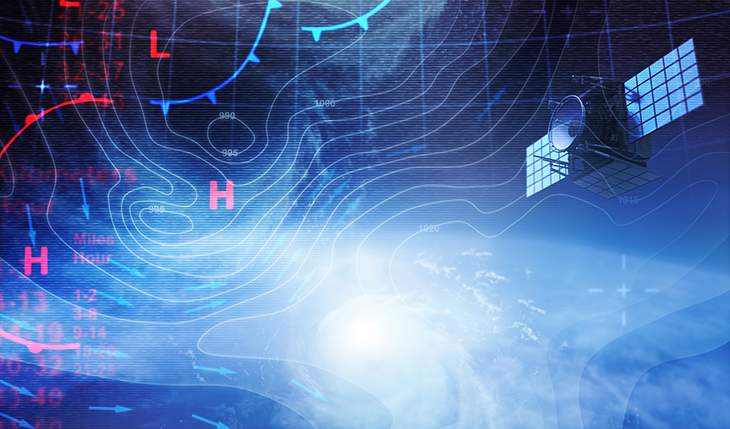 Environmental measurements for a better world
As extreme weather events become the new normal, our ability to predict when and how they will strike is becoming increasingly crucial. One company that is leading the way in this fast-evolving technology area is Finnish Vaisala, a leading developer and producer of environmental and industrial measurement solutions.
Hardly a day goes by without news of a new flood, drought or hurricane wreaking havoc somewhere in the world. It follows that companies that help mitigate the impact of these climate-related events are going to have an increasingly important part to play going forward.
"Vaisala enables observations for a better world," says Vaisala's Head of Production Technology, Tomi Pietari. "Our solutions deliver accurate measurement data to our customers, offering them the means better to understand their environment and optimise processes, for a greener tomorrow."
Vaisala has more than 80 years' experience in developing, manufacturing and marketing innovative environmental and industrial measurement solutions, designed to ensure operational quality and productivity. Its products are used for weather observations across numerous applications, from meteorology to weather-critical operations like aviation, road and rail traffic, and renewable energy production. On the industrial side, Vaisala targets customers in sectors such as life science, power transmission, and targeted industrial applications.
"The data we produce enables customers to make informed decisions about weather-related phenomena. This improves safety, helping to protect people and property from damage," continues Pietari.
The data we produce enables customers to make informed decisions about weather-related phenomena
"We also seek to help nations better understand their vulnerabilities and risks and become more resilient to climate change through state-of-the-art environmental observations and forecasting," he adds.
Meanwhile, Vaisala supports the sustainability efforts of its industrial customers by providing accurate data from their industrial processes. This data can then be used to optimize the processes, resulting in increased productivity, fewer emissions and a smaller carbon footprint.
Vaisala has been using industrial gases from Linde, including pure and mixed gases as well as liquid nitrogen, for almost a decade. The gases are used in its sensor manufacturing processes in its in-house clean room, as well as in the measurement validation process, and for the calibration of new products, both in manufacturing and lifecycle services.
Vaisala has been using industrial gases from Linde, including pure and mixed gases as well as liquid nitrogen, for almost a decade.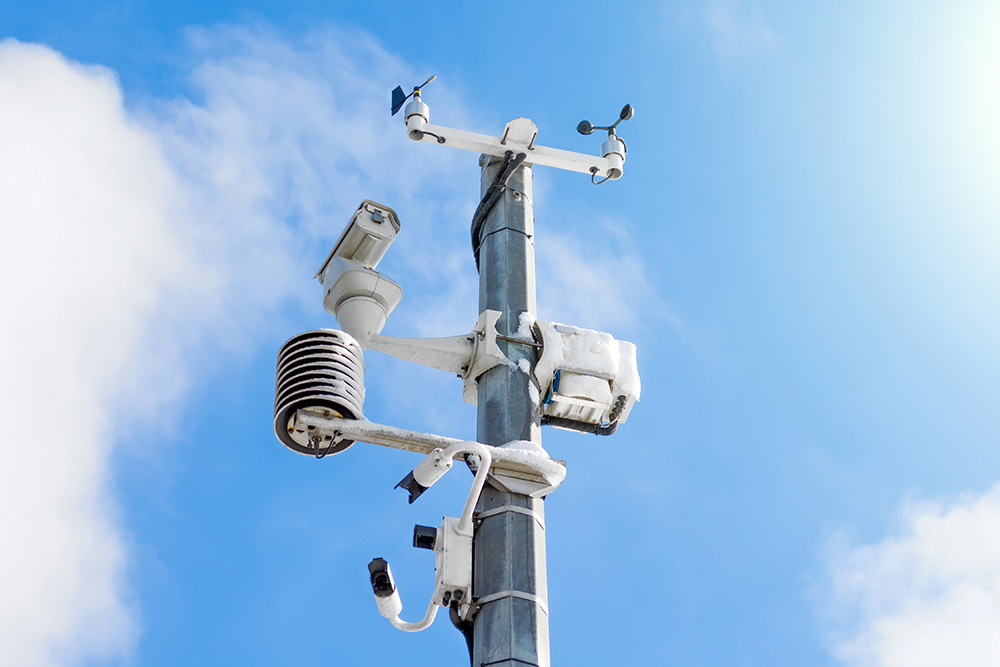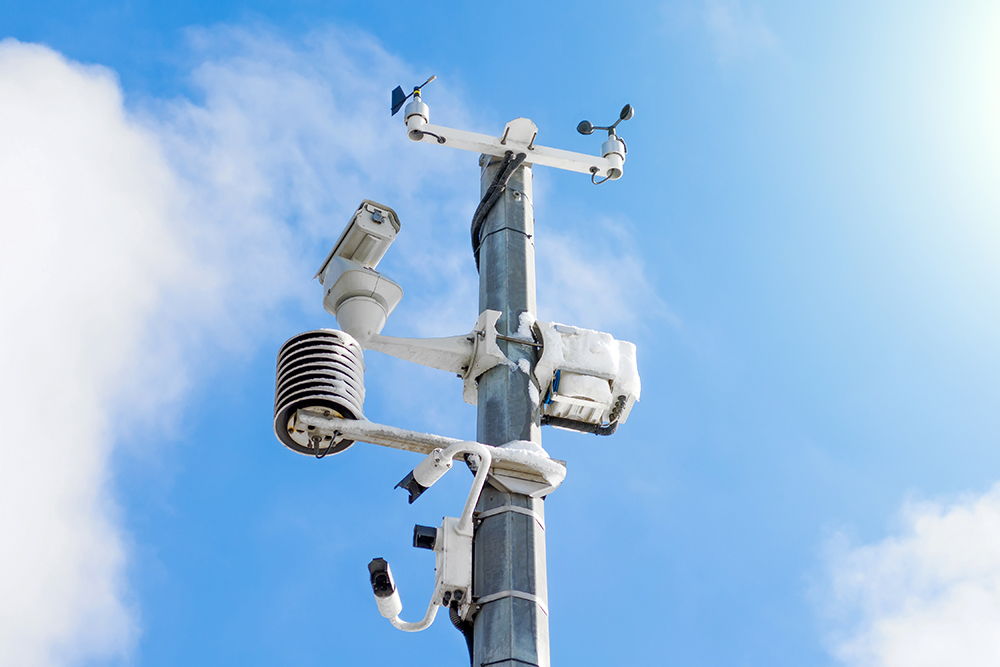 Vaisala is a member of RE100, a global initiative encouraging the world's most influential companies to make a 100-per-cent renewable electricity commitment within a clear time frame. To minimise its own climate impact, Vaisala has committed to using 100 per cent renewable electricity in its facilities by 2020. In 2019, 93 per cent of the electricity the company consumed came from renewable sources – primarily wind power – while its emissions from energy consumption are down by a massive 90 per cent compared to 2014.

Going forward, as the global drive towards a more sustainable future continues, Vaisala is focusing on delivering sustainable solutions to three crucial areas: climate change mitigation, urbanisation and renewable energy.
When it comes to climate change, Vaisala helps its customers to establish weather observation networks and build up capabilities that improve their capacity to assess, predict, and prepare for extreme weather. It also supports the scientific community in its efforts to increase knowledge of the world's changing climate and its impact, through accurate observations.

Within the scope of urbanisation, Vaisala provides reliable instruments, systems, and digital solutions to measure indoor and outdoor air quality and road weather, as well as urban weather and microclimates. This helps smart cities overcome many of their urbanisation-related challenges, and meet their objectives with regards to sustainability, economic growth, safety, and wellbeing.

Last, but not least, as clean, renewable energy continues to expand and become more competitive, Vaisala's measurement technologies can be used to help developers and owners optimise their wind power plants and biogas production facilities.

"Trust, reliability, quality, respect and sustainability are at the very foundation of our business. As an industry leader, we incorporate sustainability into all our operations, delivering long-lasting, reliable products and solutions to our customers," Tomi Pietari concludes.
Text: Isabelle Kliger
Photo: Shutterstock
Headquartered in Finland, Vaisala is a global leader in weather, environmental, and industrial measurement. Working with customers from around the world, it delivers a comprehensive range of innovative observation and measurement products and services. Vaisala has some 1,850 employees worldwide and is listed on the NASDAQ Helsinki stock exchange.